Come and visit Idiom wines at the upcoming Trade Events in Europe & Asia.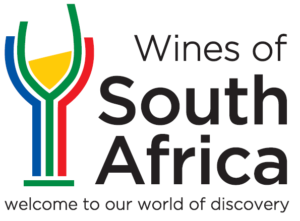 WOSA- "Discover South Africa" Campaign, tastings in Asia.
WOSA (Wines of South Africa) will be in Asia this April for their 4th annual "Discover South Africa" campaign in Tokyo, Shanghai & Hong Kong.  Come and visit us to taste and learn more about our wines.
The following wines from our ranges will be available.
Idiom
Bordeaux Blend 2011
Cape Blend-2014
SMV 2011
Whalehaven- Shanghai & Hong Kong only
Abalone White 2014
Abalone Red 2013
Conservation Coast
Conservation Coast Chardonnay 2013
Conservation Coast Pinot Noir 2013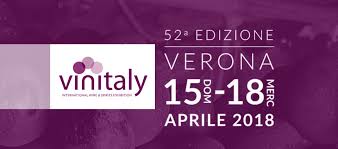 VINITALY – Verona 15th -18th April 2018
Vinitaly is an international wine competition and exposition that is held annually in April in the Italian wine region of Verona in northeast Italy. The event is exclusively for wine professionals featuring an average of 3000 wines from several dozen countries. First held in 1967, Vinitaly has been called the "most important convention of domestic and international wines and the "largest wine show in the world"
Vinitaly is considered one of the premier international wine events and a great opportunity to release new wines & styles.
IDIOM TRADE EVENTS – March 2018
PROWEIN– Dusseldorf, Germany 18-20 March 2018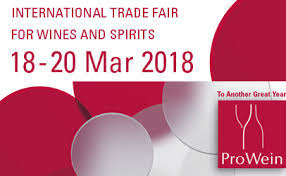 Idiom wines will be present on the Witt's & Co Stand- Hall 9/ G68.
CHENGDU WINE FAIR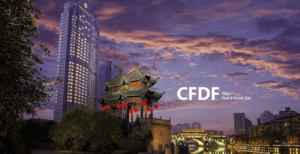 We are delighted to be hosted at the Bison stand at B58 on level 5 of the Kempinski.
For private tastings, contact Silvana Bottega on info@bottegafamilywine.co.za for this week in China.
Taste our Bordeaux style blend with its smokey characteristics and rich dark fruits.