The Idiom Restaurant and Tasting Centre opened in June 2016, and the venue offers 'contemporary dining ' in the restaurant and a wine tasting centre that showcases Idiom's flagship blends, signature Italian varietal wines and rare limited release 900 Series wines.
Explore the 'Cape Idiom' of the great wine regions of the world, while taking in architecture, views, and Italian-South African wines. 
For reservations, please email reservations@idiom.co.za, call +27 21 858 1088 or book online.
three course lunch Menu
Join us at Idiom for a gourmet lunch experience.
Our chefs have created a stunning menu that includes a delicious roasted duck, a delectable beef fillet, a basil panna cotta and more. We also offer wholesome gluten-free and vegetarian options.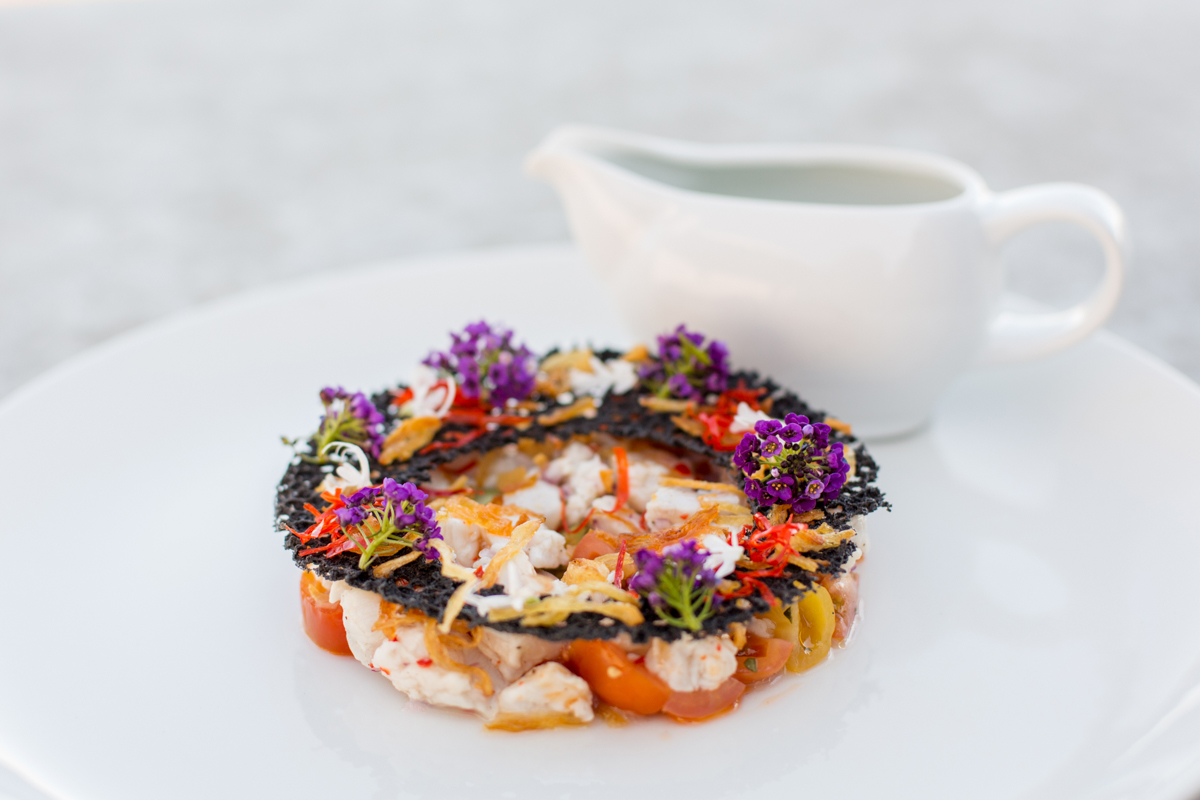 Breakfast Menu
Our Chef team has prepared a brand new, mouth-watering breakfast menu. Enjoy your favourite breakfast while taking in the beautiful morning views of the False Bay and Helderberg mountains. Our gourmet breakfasts include eggs benedict, a frittata supreme and more.
Wine Tasting
Explore our local expression, the Cape Idiom, of the great wine regions of the world from the comfort of our mountain facing tasting bar which welcomes guests to enjoy the spectacular views while wine tasting. Our macaron pairing is a real treat.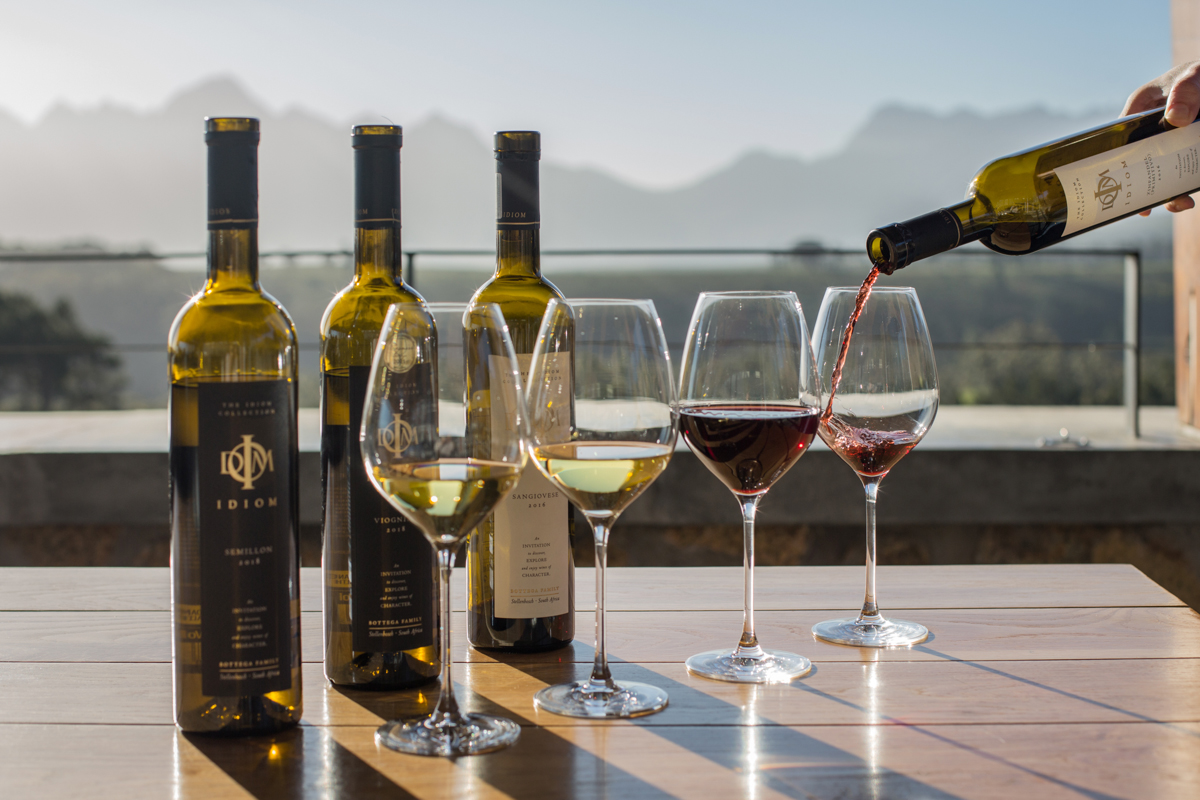 Pizza Menu
Choose from our Italian Regional Pizza menu. Delicious, thin-based pizzas cooked in our wood-fired pizza oven.
This menu also includes a beef burger and sides available. 
The Wine List
With 20 varietals grown on the farm, the Idiom Collection is a selection of our best single varietals and blended wines.