Internationally celebrated father and son artists, Anton and Lionel Smit, have joined forces to create a larger-than-life portraiture sculpture to be auctioned off at the Cape Wine Auction on 11 February.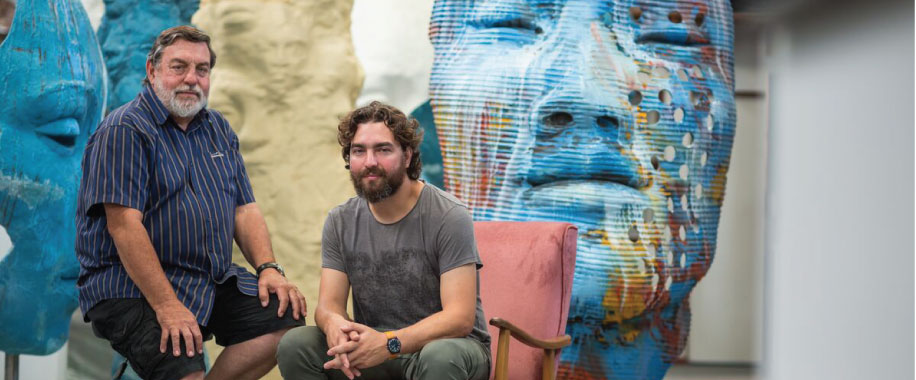 The sculpture will form part of the Idiom & Smit Family Lot #35 up for auction on the 11th February. In addition to the sculpture, the experience includes a helicopter trip for four to the Idiom Fine Dining Restaurant where guests will enjoy a seven course degustation lunch prepared by resident Chef Irwin de Vries and presented by Alberto and Roberto Bottega as well as a vertical tasting of Idiom's lauded Cape Blend.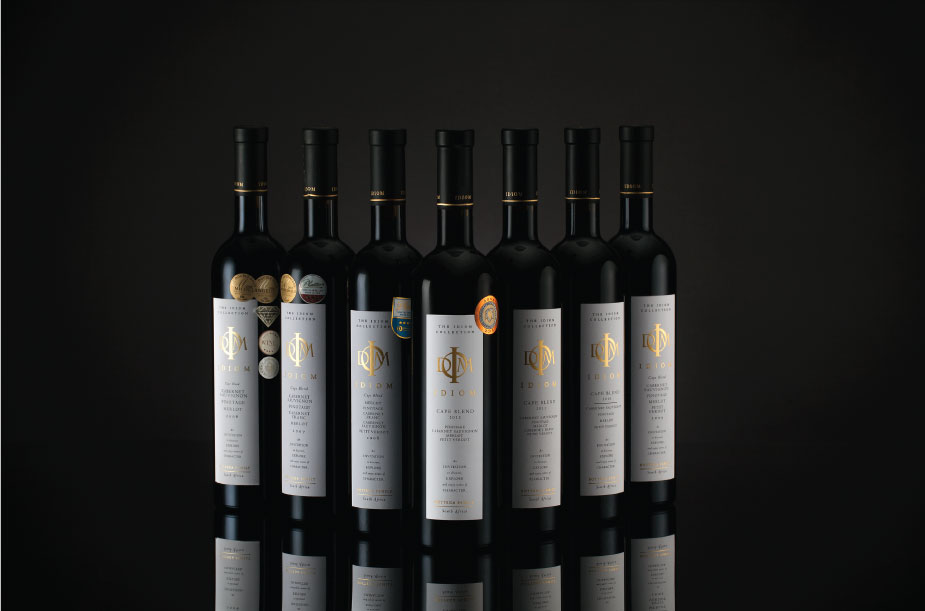 Guests can marvel at Anton's work at The Smit Mountain Gallery and on return visit Lionel's Private Studio for an inside view into the dynamic space in which he creates his masterpieces.
Famed for Age of Grace, an eight-foot high bronze sculpture situated at the Grand Central Station in New York City, Anton's depth of personal expression is evident in his latest bespoke creation for the Cape Wine Auction. The exquisite piece called Stream of Consciousness is inspired by a recent poem he wrote about spiritual enlightenment, symbolising "a silent bridge leading from the shore of this life to the eternal light".

Anton's poetic and captivating sculpture took 6 months to complete, crafted from steel with glass reinforced polymer on a concrete base and hand-finished by Lionel using automotive paint.
Measuring at a staggering height of three meters, Anton used his trusting spinning wheel which he has used for the past 40 years to mount the sculpture on. "I spin the sculpture around, almost like a ritual, and so the work comes to life, speaking to me, lamenting any shortcomings which I then rectify."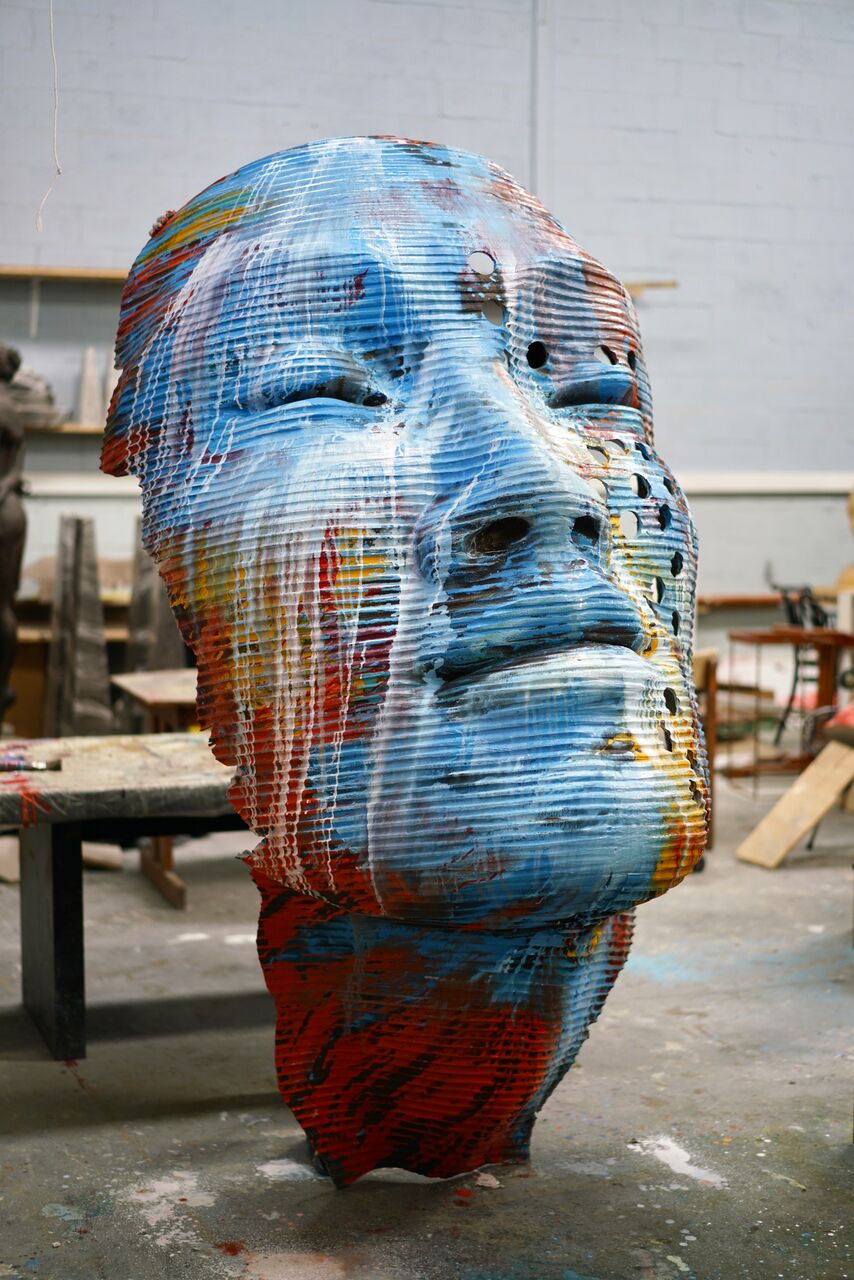 In total 36 lots are up for bidding at the Cape Wine Auction which have in the past reached just over R1 million for some lots. Since the auction's inception in 2014, they have raised R31 million and the rich and famous that fly in from across the world to attend the prestigious auction are united in their generous giving. All proceeds raised at the auction are allocated to 22 beneficiaries who make a profound impact on education and the lives of children in the Cape Winelands and managed by a board of trustees to ensure maximum impact and demonstrable results.
The auction takes place at the Anthonij Rupert Wine Estate on Saturday, 11 February. For more information and to purchase tickets visit www.capewineauction.com