Customers of Wine Tonight? At Belvedere Square enjoyed an exploration of the Idiom portfolio on the evening of Friday 9 September with our brand ambassador.
The wines provided an excellent opportunity for wine lovers to virtually transport themselves to Central Italy, the Rhône Valley the Iberian Peninsula and beyond.
These included: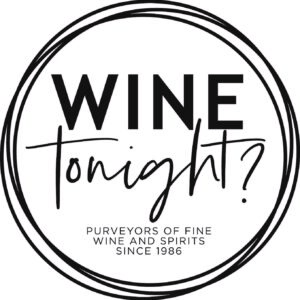 – Idiom Bianco di Stellenbosch 2020
– Idiom Rosso di Stellenbosch 2018- Idiom Semillon 2019
– Idiom Zinfandel (Primitivo) 2018- Idiom Barbera 2018
– Idiom 'I' Iberico Blend 2016
– Idiom 'R' Rodanico Blend 2016
– Idiom 'C' Cape Blend 2016
On Friday 23 September 2022, just in time to buy some great wines for Braai Day, Idiom will be hosting another tasting of this kind at the Wine Tonight? Kenilworth.
All wines listed above are available to purchase from both of these stores in Cape Town.
SIGN UP FOR OUR NEWSLETTER OR FOLLOW US ON FACEBOOK FOR ALL NEWS AND EVENT UPDATES